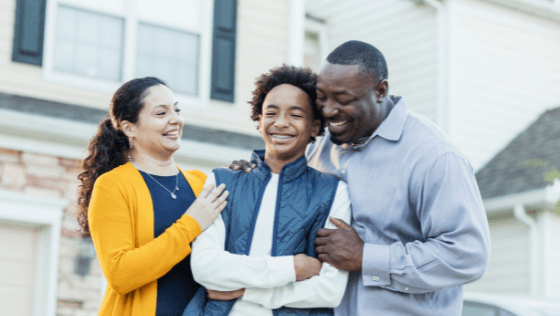 FRONT DOOR DIVERSION PROGRAM (FDDP)
Embracing the potential for a better future.
WHAT IS FDDP?
NYAP's Front Door Diversion Program empowers individuals who are being considered for possible long-term mental health care with a more peaceful community-living option after hospital discharge.
FDDP assists and transitions individuals into independence within their own space while seeking supportive community programming that best fits their needs instead of putting them in long-term care (LTC) facilities,
COMMUNITY REUNIFICATION
NYAP believes that individuals learn lessons best in the communities they call home. FDDP allows this growth to happen safely in patients' home environments.
SERVICES OFFERED:
Case Management: Appropriate handling of each situation
Care Coordination: Consistent treatment plans for each individual
Community Resource Linkage: Referrals to local support for long-term success
Psychiatric Services: Connections to outpatient psychiatric care
Substance Abuse Prevention: Access to Certified Recovery Support Specialist
Medication Management: Administered and supervised by professional nursing staff
Transitional Living Homes: 2 local homes with 24/7 on-site staff
Assertive Community Treatment: From professionally trained and licensed clinical support teams
Employment Support: Help to create social support around an individual and specialized services for employment assistance and networking
Therapy: Access to individual and group counseling
Housing Support: Connections and assistance in finding available units

ALL clients who transitioned into the community asked to remain in NYAP services
WHO IS ELIGIBLE?
In order to participate in FDDP, an individual must be:
Medicaid eligible

Over 18 years old

Dealing with mental health issues

In the process of being considered for discharge and possible admission to a long-term care (LTC) facility

Willing to undergo assessments conducted by the Illinois Department of Human Services Division of Mental Health (DHS DMH)

Willing to accept alternative community-based services

Currently admitted to a psychiatric unit managed by one of our participating community hospitals
PARTNERED HOSPITALS:
AMITA Health Adventist Medical Center
AMITA St. Joseph's Hospital
AMITA St. Mary's Hospital
Hartgrove Hospital
MacNeal Hospital
Insight Hospital & Medical Center
Mt. Sinai Hospital
Riveredge Hospital
Riverside Medical Center
Silver Oaks Hospital