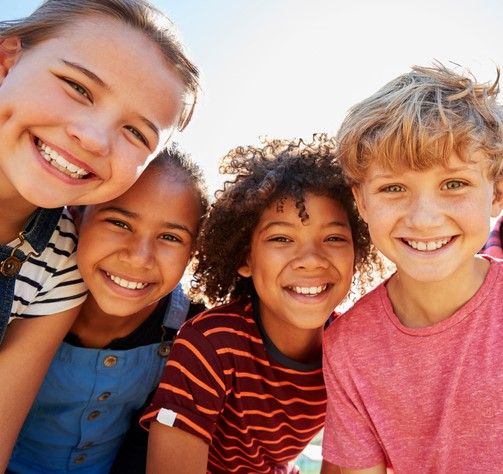 COVID-19 Update
The health, well-being and safety of our staff and persons served is our top priority. Our leadership team continues to monitor the ever-changing dynamics of COVID-19 and based on what we learn, we will be making regular adjustments to our policies and operations. We understand that these are difficult times and many questions still remain. However, regardless of these challenges, we are/will be doing everything within our power to serve our youth, families and communities to the best of our ability all while ensuring the health and safety of our employees is also met.   
We are confident the true spirit of NYAP will shine as we remain diligent and committed to serving our communities; they need us more now than perhaps ever before. #NYAPSTRONG
---
Welcome
Since 1978, we have been a dynamic advocate for the rights of children, youth and families.
NYAP is an energetic instrument of compassion and change in the lives of children, youth and families and the systems, structures and practices that affect them. Learn more