NYAP BENEFITS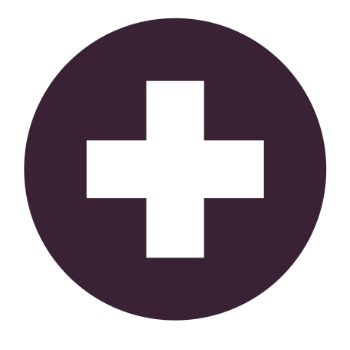 HEALTH, VISION AND DENTAL INSURANCE
As part of our compensation package, our competitive health insurance and additional health benefits available are catered to put you and your family's health at the forefront. We have multiple plans  to ensure that you're choosing the best fit for you and your loved ones with vision, dental, prescription drug and wellness program benefits. https://transparency-in-coverage.uhc.com/ 
LIFE INSURANCE & LONG TERM DISABILITY
NYAP provides company-paid life insurance, as well as options for life insurance for your spouse or dependents to make sure everyone is taken care of. We also provide additional resources to help replace a portion of your income if you are unable to work for a long period of time.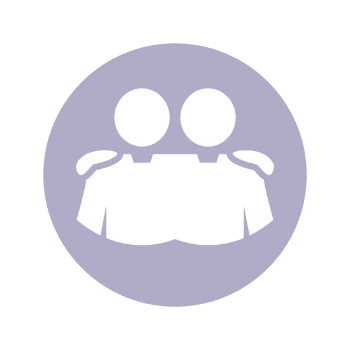 EMPLOYEE ASSISTANCE (ABILITY ASSISTANCE PROGRAM)
The wellbeing of our employees is one of our utmost priorities. Our organization values individual advocacy and opportunities that are available to better each employee. Employee assistance includes free counseling and resources for all NYAP employees who are part of our benefits.
NYAP BENEFITS COORDINATOR
We want to make sure our employees have the opportunity to work with those who can navigate them through their benefit choices. A dedicated Benefits Coordinator is available to all NYAP employees.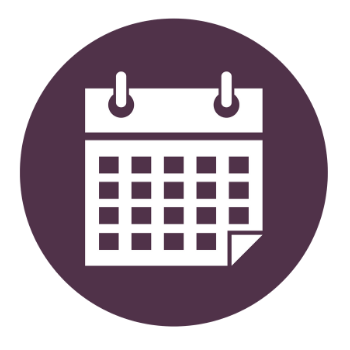 GOODWILL & SUMMER FRIDAYS
NYAP employees accrue goodwill days at a generous rate, giving you the chance to spend time with your loved ones throughout the year as you'd like. Not to mention, NYAP employees get to enjoy all major U.S. federal holidays without the stress of working or using their time off as part of our compensation package.
SUMMER FRIDAYS
Every year between Memorial Day and Labor Day, NYAP employees enjoy clocking out by noon every Friday to spend more time in the sun with family and friends. We'll cover half your day every week while you enjoy your summer the right way.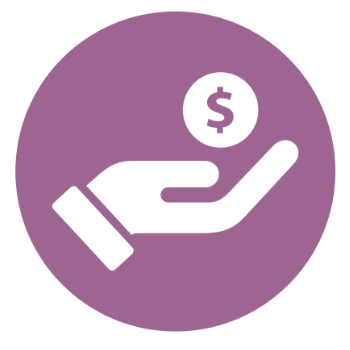 STUDENT LOAN & TUITION REPAYMENT
For employees out of school, NYAP utilizes Tuition IO to assist in repaying back student loans after 30 days with NYAP.  Each additional year, NYAP's contribution increases, accelerating the employee's full pay-off.
TUITION ASSISTANCE
NYAP seeks to assist our employees in their educational goals, furthering their career and opportunities with NYAP. 
401K MATCH
After one year of services, employees are given a match towards their 401k accounts to help them with their long-term retirement savings goals.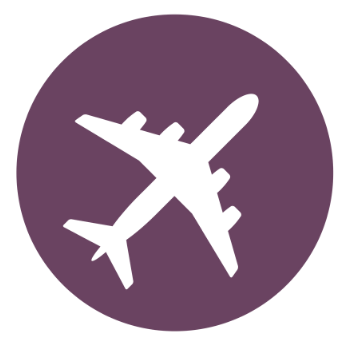 ANNIVERSARY TRIPS
We celebrate longevity of our hardworking employees! Beginning at 10 years of employment with NYAP, employees receive a stipend and paid vacation time to enjoy a trip of their choice as a thank you for their years of dedicated service.
PEACE LEAVE
As part of our tagline, NYAP works hard to promote peace and encourages our employees to do the same. NYAP provides paid leave for opportunities that demonstrate the organization's values and strengthens communities resulting in a world that is more fair, peaceful and just.