Since 1978, we have been a dynamic advocate for the rights of children, youth and families.
Discover foster parenting
NYAP provides community-based traditional, specialized and treatment foster care. Services are provided to children, birth to age 21, who are unable to remain in their home of origin due to abuse, neglect, dependency, medical issues, juvenile delinquency and family conflict. NYAP specializes in therapeutic foster care to meet the needs of youth with emotional and behavioral challenges.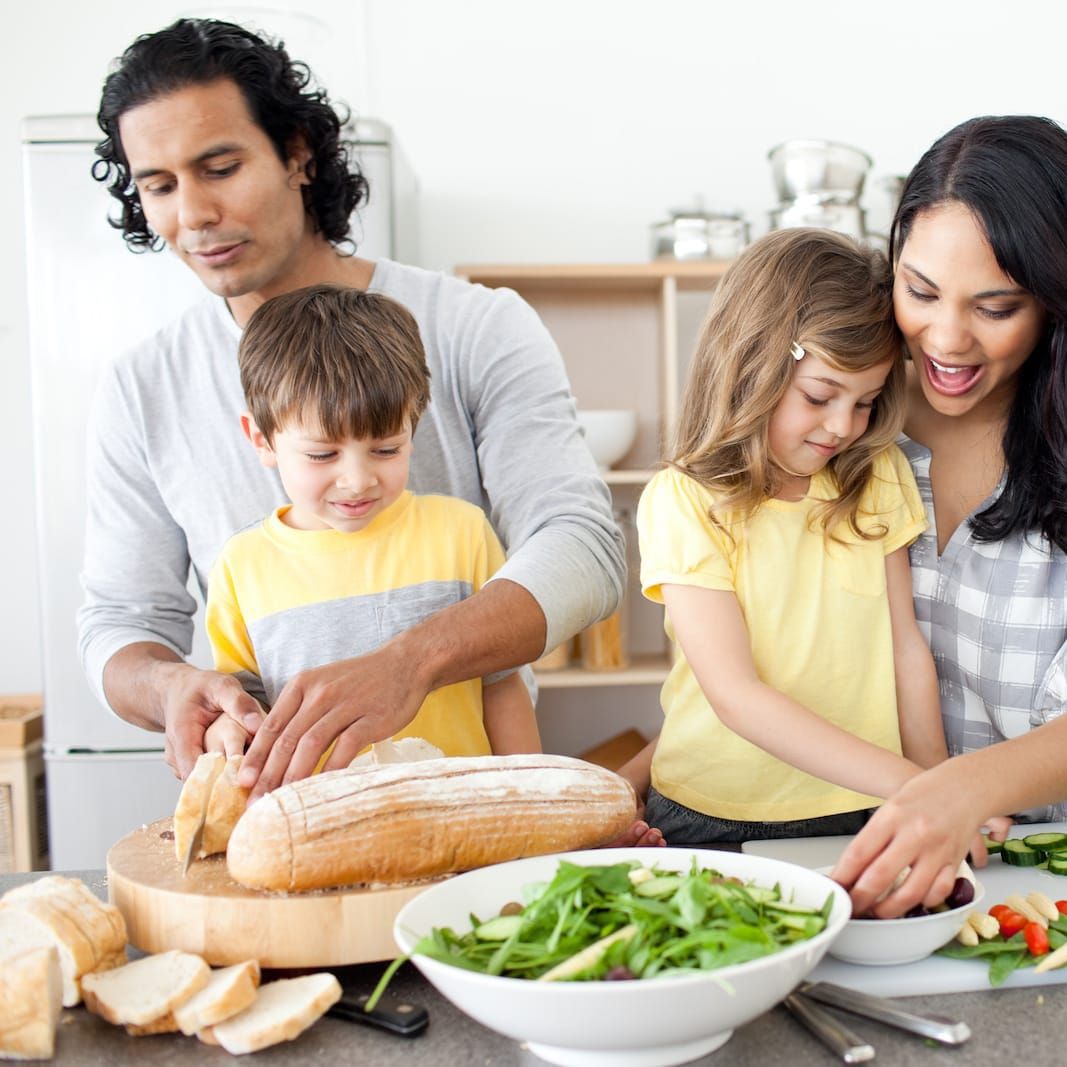 Primary foster services are provided by licensed or degreed social workers or counselors. NYAP staff may also be assigned to work with high-risk youth who are in need of additional individualized support.
Case management services and specific interventions to address behavioral needs are provided to all youth in foster care to promote stabilization and enhance permanency potential.
Direct service employees are supervised by an independently licensed or advanced degree supervisor as required by state regulations and COA standards.
Emergency placement into foster care is available 7 days a week, 24 hours per day through our Centralized Service Reception team, when and where applicable.
Levels of foster care:
Family Foster Care (Traditional Level of Care)

The family foster care program provides foster homes to youth whose needs are typically limited to basic nurturing and supervision.

The treatment foster care program is designed for youth who have difficulties with behavior, school problems, substance abuse, physical/medical or emotional needs and/or other conditions that require additional employee and foster parent time. Treatment foster care is individualized based on youth needs and may be provided as an alternative to residential treatment or institutional care.
When you need us, we're here for you.
We're here for our foster parents, youth and families, 24 hours a day, 7 days a week.  You can call us anytime at 1-877-NYAP-CAN (1.877.692.7226) if you need support, information, guidance or just to ask a question about caring for the youth you foster.
Page Title (h1)
Largest
Larger
Standard
Smaller
Smallest
Heading 2
Heading 3
Heading 4
Heading 5