Find them homes. The need is urgent.
They've come from countries in Central America where poverty, violence and human-trafficking are rampant. They're migrant children here in the U.S. without adult supervision, many under the age of 13. They need a home where they can receive the care and attention that every child deserves.
Join NYAP as we urgently seek homes for migrant children in need of a safe, temporary home through our newest program called "La Jornada" (Spanish for "The Journey"). By being a foster parent and providing temporary shelter, you can positively impact their journey. Many of these children and youth have experienced great trauma and difficulty, and NYAP is walking the journey with them as a resource and a partner. Can you be a part of our journey to help them on theirs? Their hope rests with us!
---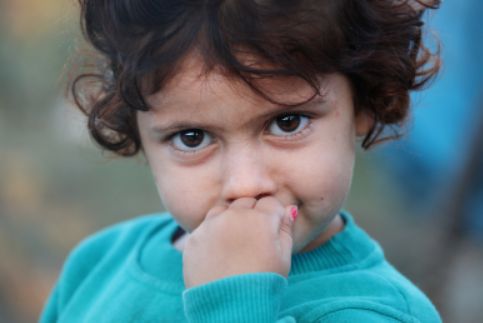 What Can I Do?
Open your home and become a certified NYAP foster parent today.
Share about the need for foster parents with your friends, family, local congregation, clubs or teams and encourage those who may be willing to open their home to call us.
Post on social media about the need for BILINGUAL, Spanish-speaking foster homes.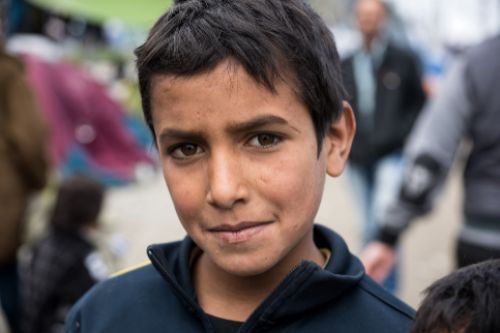 Qualifications
Be 21 years of age or older
One can be single, married or divorced
Have adequate space in your home for a child
Have sufficient income to manage one's own expenses
Own or rent adequate housing
Be in good physical and mental health
Ability to work as a team with NYAP's educators, therapists and case managers
Ability to keep the child safe in your home ensuring their daily needs are met