Indiana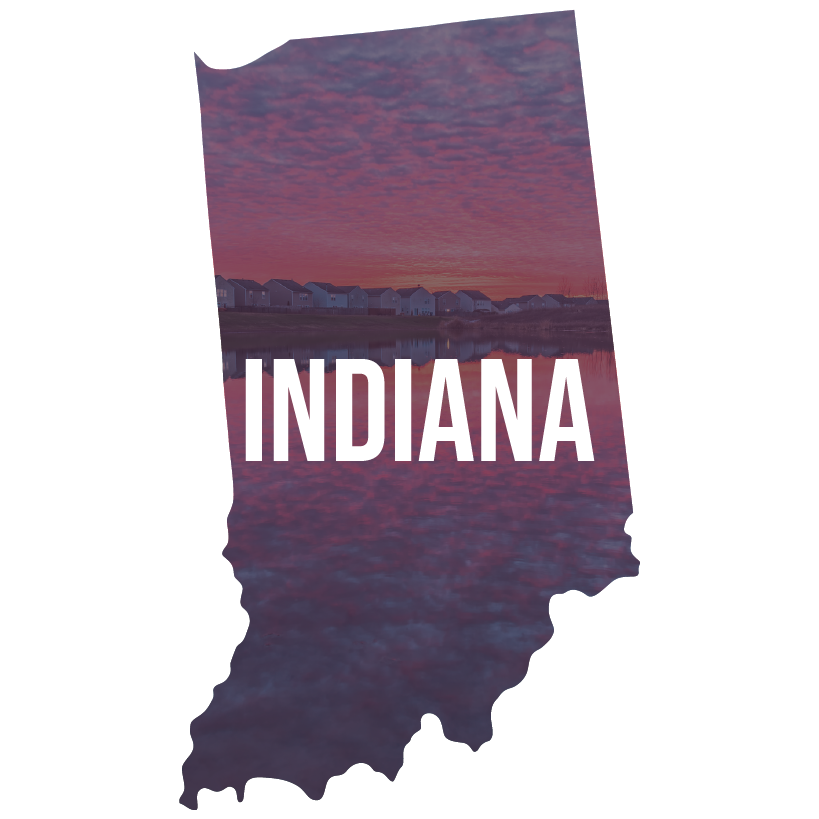 Adults, 21 years of age or older, either single or a couple.
Attend an Informational Meeting or have a scheduled "qualifying home visit" with a NYAP Licensing Coordinator.
Complete an Application Packet.
Pass a physical examination to determine that adults are medically able to take care of children/youth; and that all others in the household are free from any communicable diseases.
Provide at least four (4) positive references.
Pass a criminal history and background check (All adults in the household).
Pass a Child Protection background check (All individuals in the household).
Have documentation of current CPR, First Aid and Universal Precautions training (NYAP helps with this too).
Home must pass a physical environment inspection which includes assuring that there is adequate bedroom space for each child and the home provides a safe, friendly environment.
Complete 30 hours of pre-service training provided by NYAP.
Work closely with a NYAP Licensing Coordinator. They must make a few visits to your home to inspect and complete a preparation summary/home study. Home studies provide comprehensive family social histories, highlight individual strengths for foster parenting and determine the type of child/youth that would be most successful in your home.