NYAP Culture
It's our people. Our values.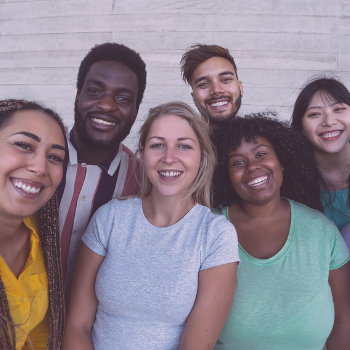 A CULTURE THAT CARES
At NYAP, together we're building an organization where we all want to work. We listen to each other, celebrate our big moments, support our tough days and encourage growth not only professionally, but personally as well.
We care about our employees and provide a number of benefits and resources to make sure that we can back it up.
Check out some of our NYAP benefits and resources here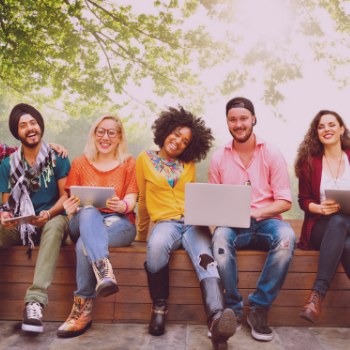 Committed to inclusion and diversity
To us, it is important that our organization is a reflection of the communities where we work and the youth and individuals we serve. That's why we are committed to recruiting, retaining and advancing talent from diverse backgrounds.
Our shared values allow us to work together towards what moves us all forward - being an instrument of compassion and change in the lives of the youth and families in the places we call home.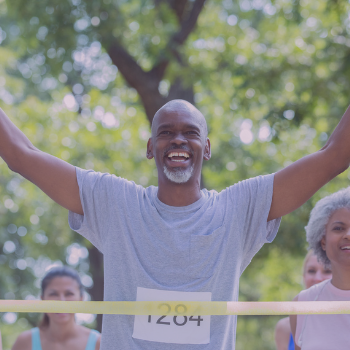 Prioritizing mental health & Self Care
Our wellness initiative, NYAPSTRONG, provides fitness challenges, nutrition tips and more to keep our employees feeling strong and healthy.
Not to mention our benefits provide mental health resources as well as our employee assistance (Ability Assist) 24 hours a day, for our employees and their loved ones to get the support they need.
#WeAreNYAP
Check out what some of our employees had to say about their experience and journey at NYAP.
Want to start your career journey with NYAP? Click below to learn how you can become a part of our #NYAPFamily