West Virginia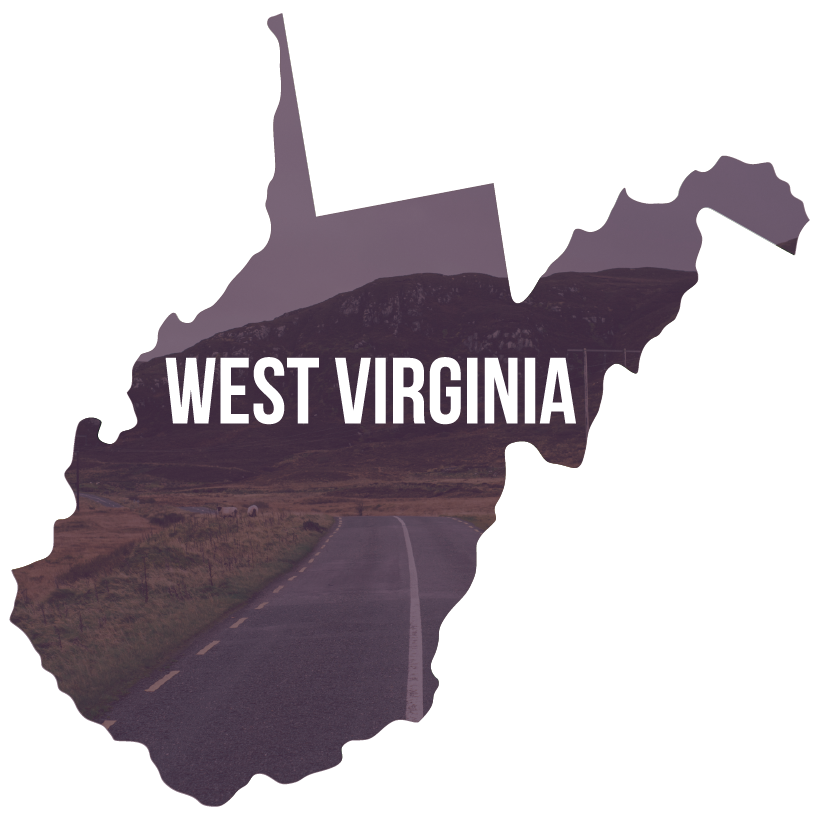 Must be at least 21 years old.
Married and single foster parents are accepted.
Must be financially stable without dependence on the foster care per diem.
Cannot receive state assistance such as food stamps and medical cards (CHIPS are acceptable.)
Must provide a drug and violence free home.
Must complete a home study.
Must be in good physical and mental health.
Must have reliable transportation with insurance.
Must have ample space so each foster child can have their own bed.
Must be willing to undergo criminal background checks and safety checks of the home.
Must be willing to participate in training.
---
If you would like to start the process of becoming a Foster Parent in West Virginia, please

click here

to fill out the

West Virginia Foster Parent Application