South Carolina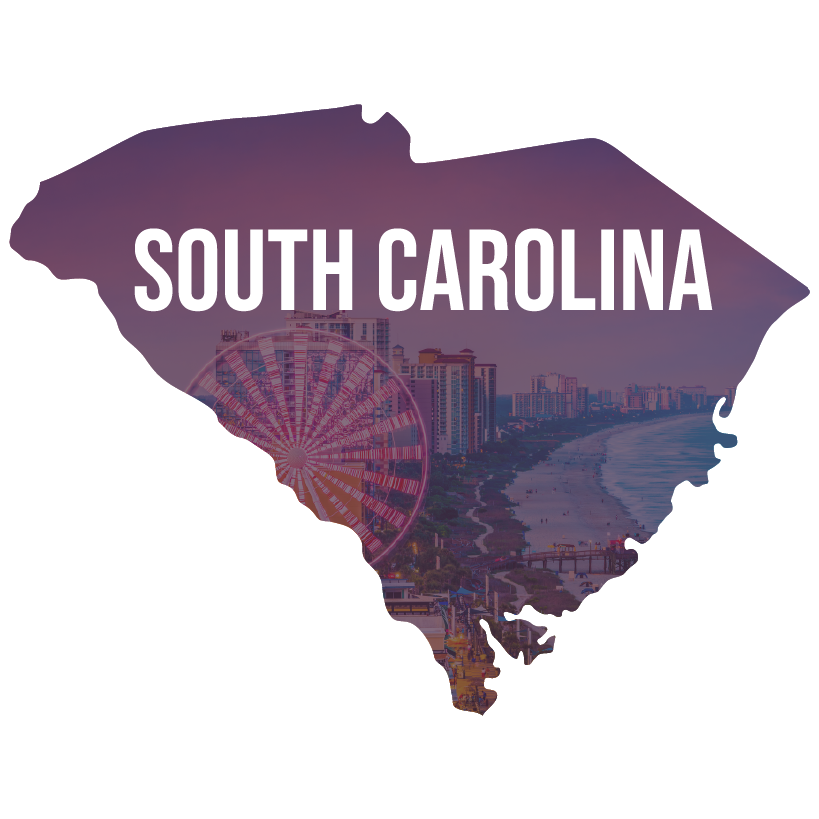 Foster parents can be single, married, widowed, divorced, female or male, of any race or religion.
Must be at least 21 years' old.
Have a high school diploma or GED.
Have an extra bedroom(s) to accommodate children in foster care.
Have a valid SC driver's license and means to transport a child.
Successfully pass all criminal background checks, including finger printing, Central Registry and Neglect, State and National Sex Offender Registry for all household members, age 18 or older.
Have medical clearances for all household members.
Pass fire, safety and health inspections.
Have home, automobile and tenant insurance.
Financial stability and written letters of references.
Willing to participate and complete training before fostering and during time as a foster parent.