Kentucky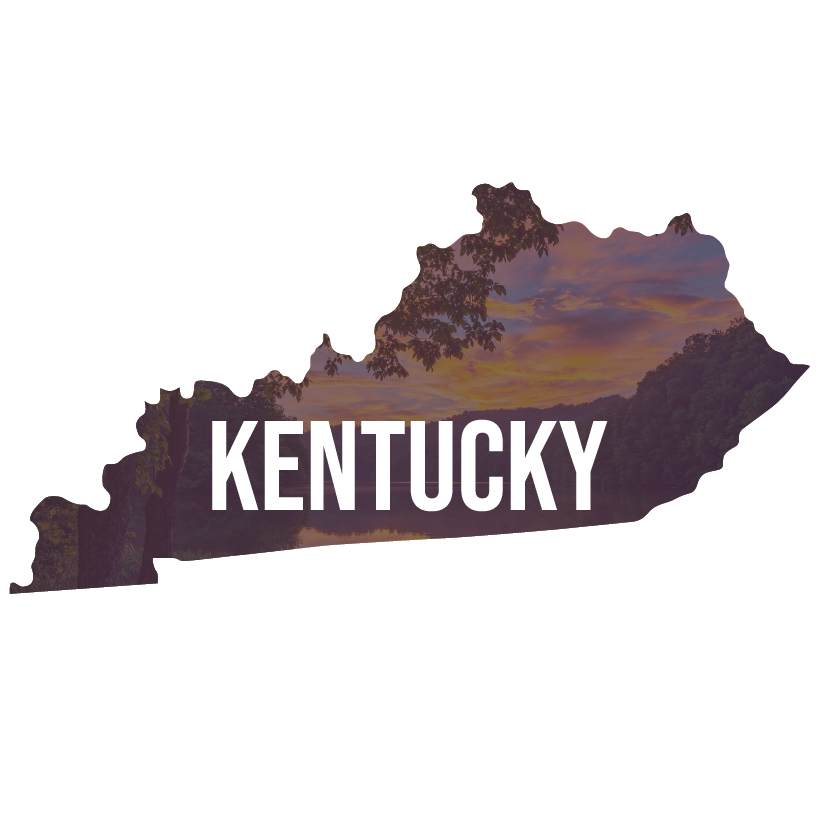 Must be at least 21 years of age.
Must complete and pass background checks according to Kentucky state rule.
Provide personal references and references from any adult children.
May be single or married.
May or may not have children of your own.
Must be stable, understanding, caring and in good health.
May work in the home or outside the home.
May be from various cultural, ethnic, or religious backgrounds.
Must complete pre-service training, and all other state requirements to become a foster parent.