Illinois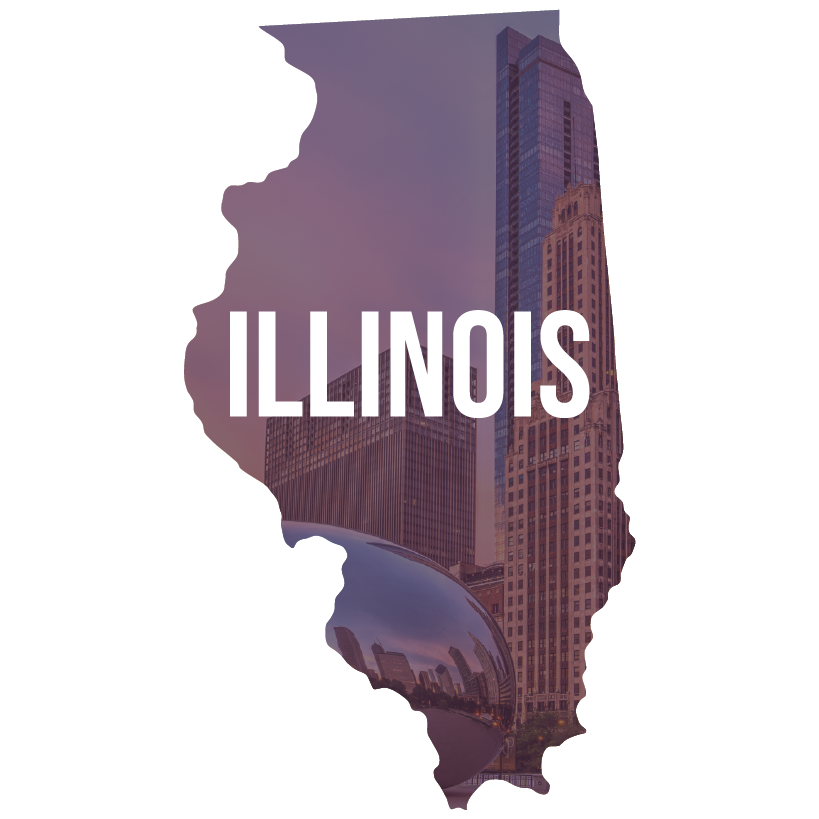 Must be at least 21 years of age.
Medical documentation for all household members.
Background authorization for household members age 13 and above.
FBI/State Police Fingerprints for household members 18 and above.
Three letters of Reference for Applicant(s).
May be single or married.
May or may not have children of their own.
Must be stable, understanding, caring and in good health.
May work in the home or outside the home.
May be from various cultural, ethnic, or religious backgrounds.
Must be financially stable.
May be homeowners or renters.
Must pass a criminal background check.
Must be able to support children's ties to their birth families and support reunification efforts, when applicable.
Must meet all Illinois Foster Parent Licensing Standards.