Georgia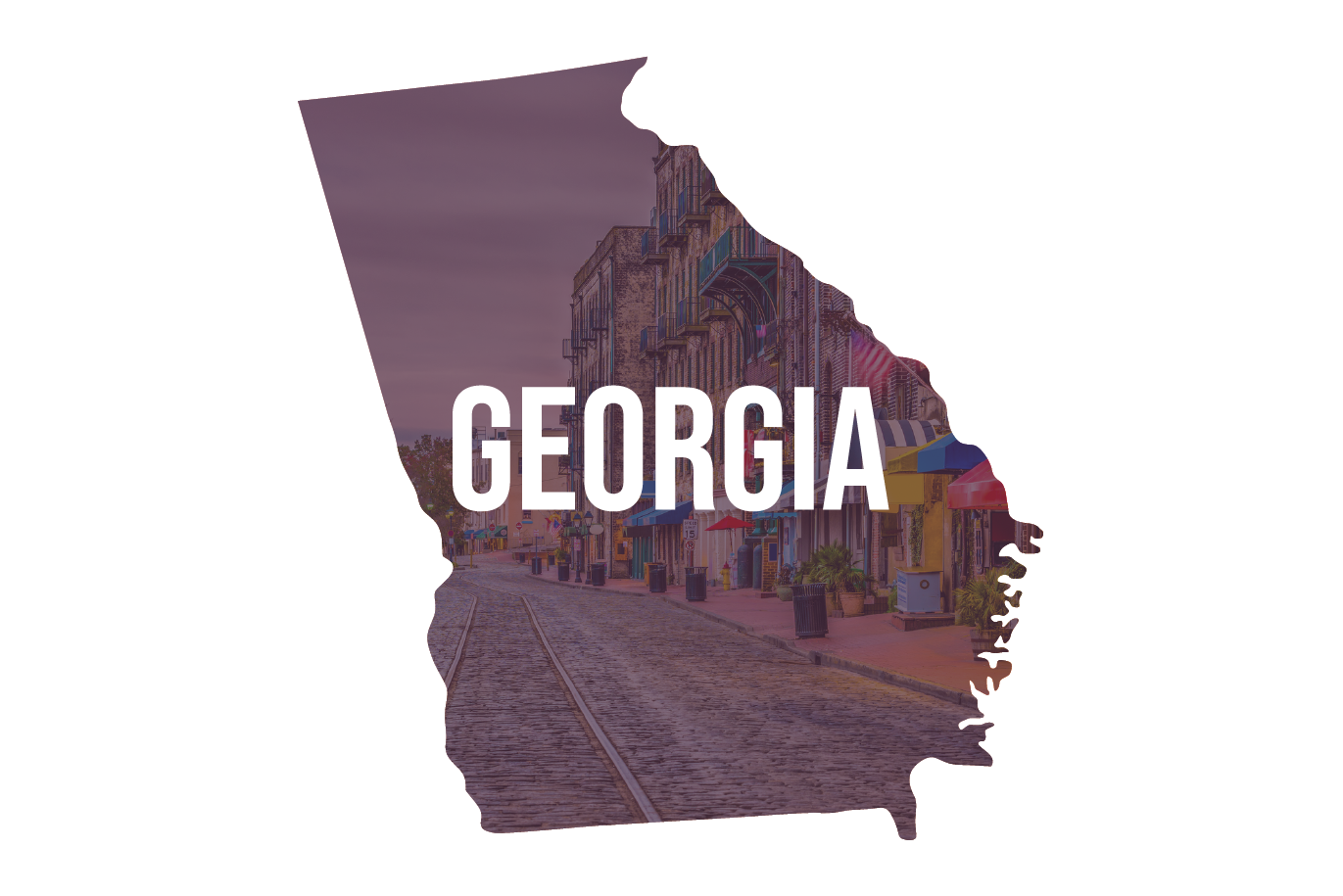 Must be 21 years of age.
At least one adult in the household must be able to speak, read and write English.
Must have the financial ability to support your household without the reimbursement from being a foster parent.
Must be able to successfully pass a criminal background check including local, state and federal.
Must not have a Child Protective Services history.
Must not appear on the Sex Offender Registry.
Must meet minimum health and safety requirements and have the physical space to allow a child or youth to have their own bed and ample space to store their belongings.