Florida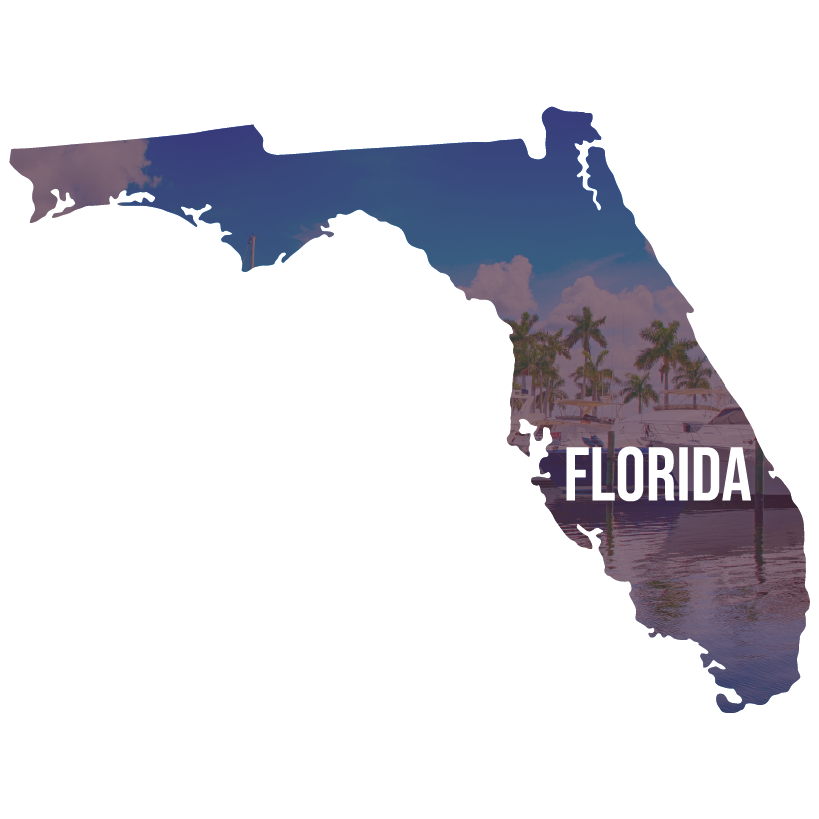 Must be over 21 years of age.
Must be employed or have another source of legal income.
Must not have a history of criminal activity.
Must not have a history of abusing a child.
Process to become a foster parent in Florida:
Complete 30 hour Model Approach to Partnerships in Parenting (MAPP). Enhanced foster parents must also complete an additional 30 hours of training.
Background checks will be completed on every person over age 12 in the home.
Physical exam by your own doctor.
Letters of reference from family, employer, neighbors, schools your children attend.
Financial checks will be completed to ensure you are financially stable.
Home study will be completed to ensure your home is safe and clean.
Lead child welfare agency in Broward County, Childnet, must approve your license and the Department of Children and Families must sign off on your license.
The entire process takes approximately four months.